Serving ministries who are serving the world in Jesus' name.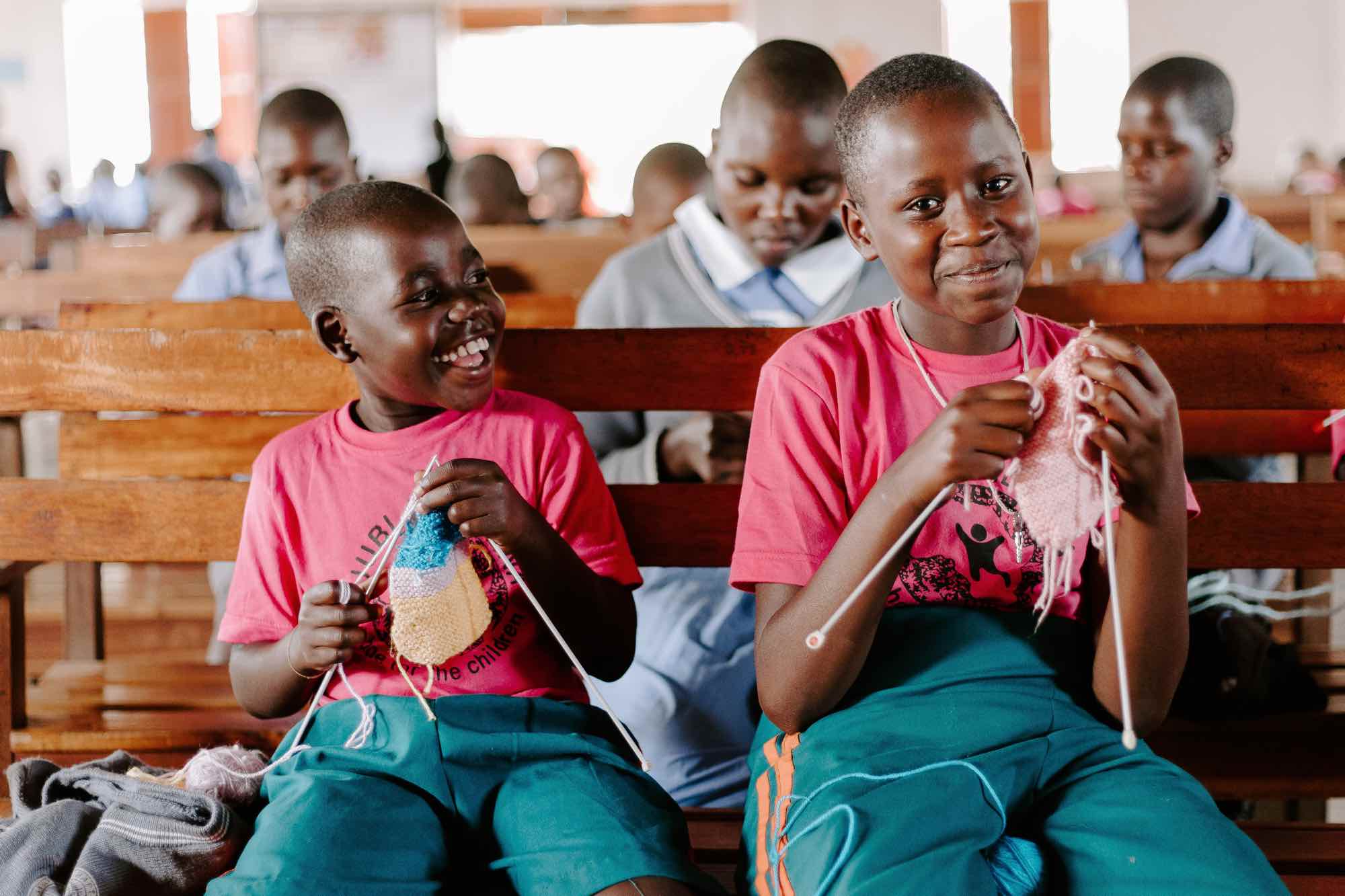 Serving ministries who are serving the world in Jesus' name.
About Us
"At Good Measure International, our primary purpose is to serve God by serving His people.
Time and again, one of the most common struggles missionaries on the field have is in the area of funding. Processing donations, sending out receipts, raising funds for special projects, getting money to the field where it's needed, and keeping track of it all can be a bit overwhelming. Having a Christian accounting service to partner with can not only help missionaries overcome this struggle, but it can free them up to focus more on the people they are serving in Jesus's name.
That is where Good Measure comes in. We provide accounting services to missionaries on the field, including monthly gift processing, fund transfers and collecting donations for special projects. Since our founding in 2007, we have been able to offer these services free of charge to our ministry partners. Our ministry is funded directly by donations, so that we don't have to take a percentage of the gifts we process for these other ministries. That's right….100% of all donations we process go directly to their intended missionary or project. In making this commitment, we have witnessed God's perfect provision for all of our own ministry needs. By His grace, we plan to continue in this tradition.
What We Do
We seek out and partner with ministries around the world who are committed to sharing the Gospel with and meeting the physical needs of the people they serve with integrity and passion.
In addition to providing needed accounting services, we look for ways to encourage believers to come alongside these ministries through prayer and financial support. With more resources, these ministries can show the love of Jesus Christ by providing fresh water, malaria bed nets, medical care, emergency services, food, agricultural training, discipleship materials, micro loans, and so much more. Together, we can make a true and lasting difference in peoples' lives.