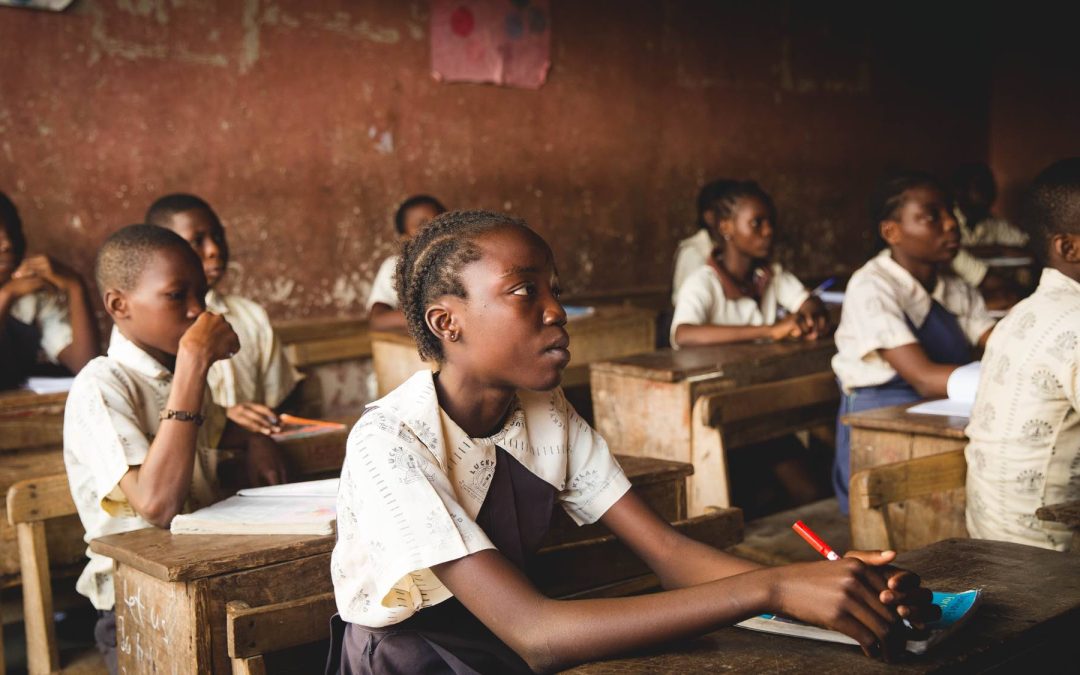 Ministering to the refugees of war-torn South Sudan is the passion of Ramsey and Vicky Vule.
read more
Abundant Blessing Ministries has been in the process of establishing multiple Financial Clubs for Ugandans, in addition to constructing a central base where meetings and training can take place.
read more
Our ministry partners at the House of Abraham, Fenel and Mimi Bruna were not only concerned with meeting the needs of the children in their care, but they were also compelled to show the love of Jesus to the people in their community.
read more
PO Box 524
Charleston, IL 61920
©2022 Good Measure International. All Rights Reserved.